Win Ocean Jewel III by Suzanne Goodwin from globalgallery.com!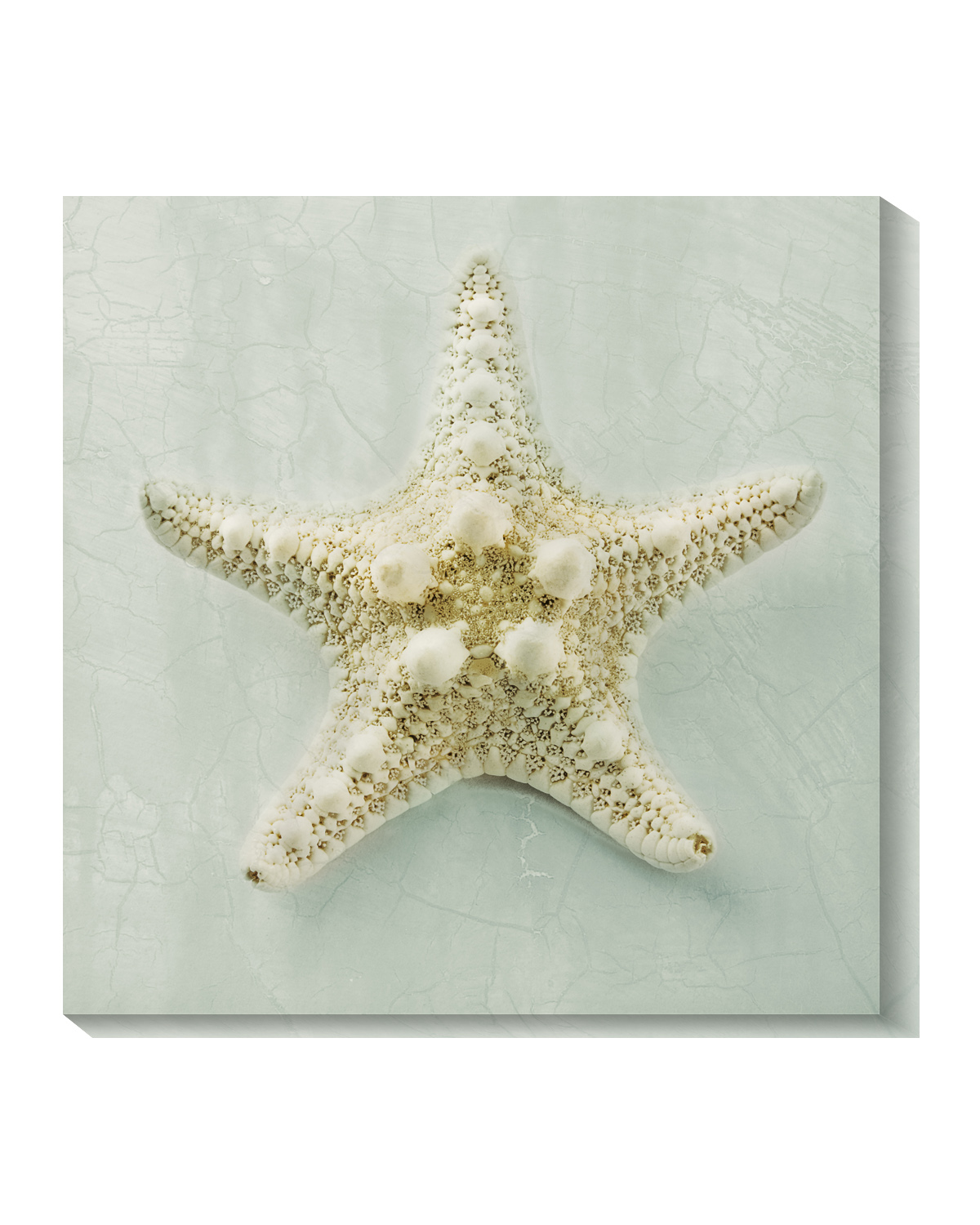 retails for: $113.00
image size:
18 x 18 in.
finish style: gallery wrap
The winner will be drawn on Wednesday, 08/01/12. In the event that your submission is drawn and you are the July giveaway winner, we need the physical address to which you would like the art to be shipped. You may leave the address fields blank if you prefer to be contacted once you are the confirmed giveaway winner.
We respect your privacy. We will never sell or share your information with a third party. Read our full privacy policy here.
One entry per customer. Offer not valid for cash or cash equivalent.